You may remember us as "The Bannock Factory" food trailer
serving up our unique twist on Bannock with our signature Bannock Burgers,
Bannock n' Butter, Bannock n' Jam, traditional Bannock and our
awesome Gourmet Homemade Fries
& Poutine with the "Best Tasting Gravy"
(accordioning to APTN's Live comments)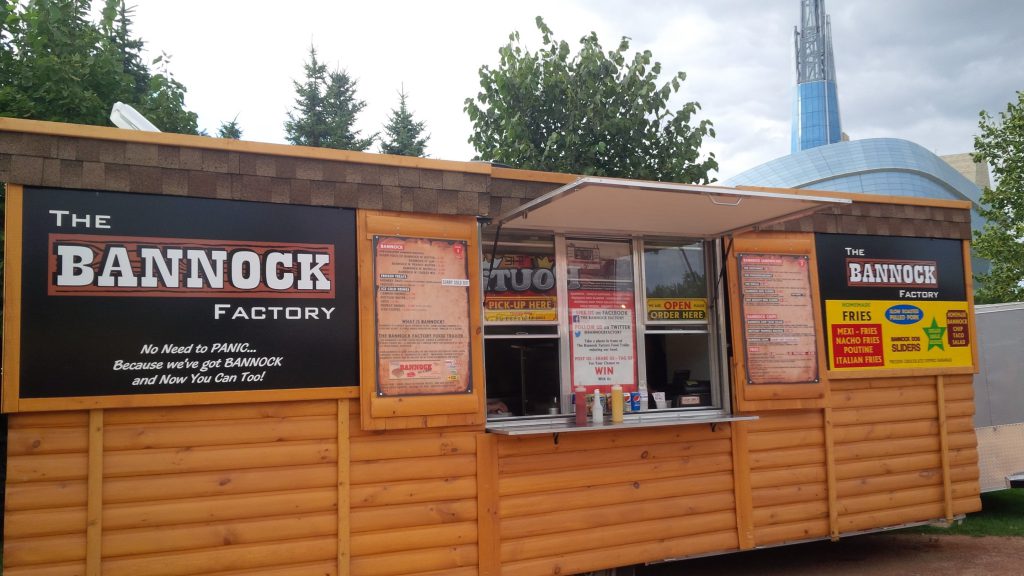 We were also involved with The Forks "Food Truck Alley"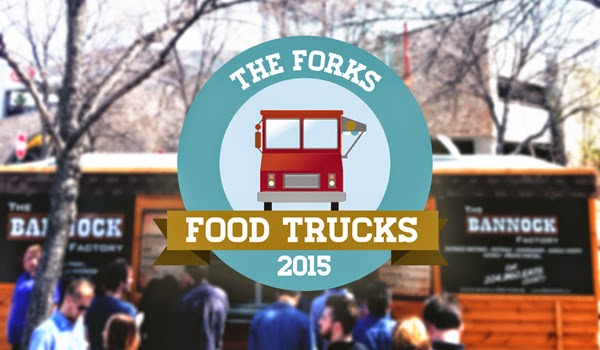 Winnipeg streets were introduced to Gourmet Pretzels & Gourmet Fries
through our "Faraci's Pretzel Factory & Homemade Fry Factory" food trailer.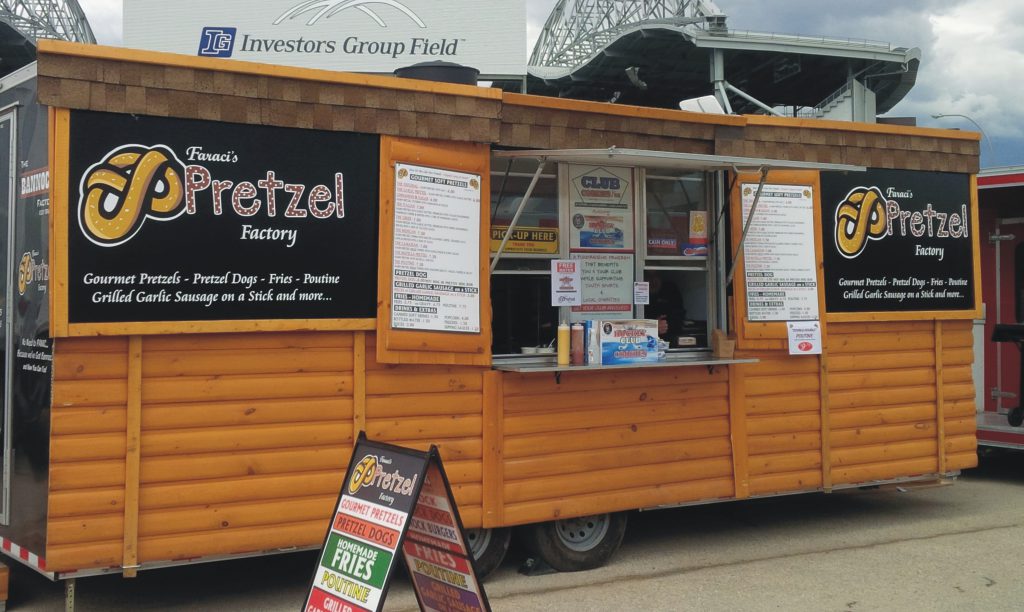 In 2018 we re-introduced our Uncle Paul Faraci's creation (Paul invented the original Pizza Pop)
"Paul's Original Pizza Snacks"
to Winnipeg through our food trailer "Faraci Foods Italian Streatery"
& "Faraci's Homemade Fry Factory" food trailer, along with some of our other family recipes!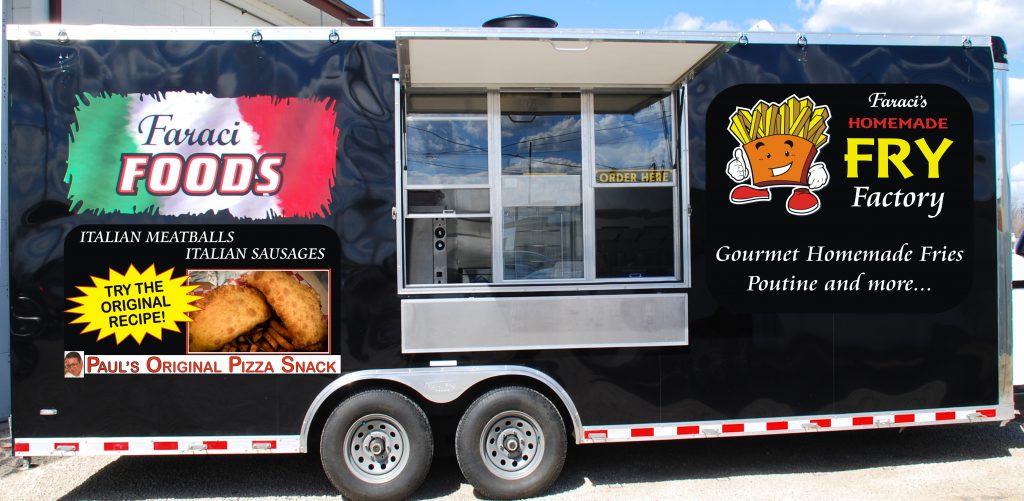 Due to the situation in 2020, we have now focused our business on bringing our delicious recipes
to a store near you, such as our "Bannock in a Box".
No Need to Panic – Now You Can Enjoy Bannock Anytime!
We are pleased to announce that our "Bannock in a Box"
is now available at participating locations from Jasper, Alberta to Thunder Bay, Ontario.
Sobeys
Safeway
Foodfare
Family Foods
IGA's
Gimli Fish Market
Red River Co-op
Harvest Bakery & Deli
DeLucas – Local & Fresh – TGP's
Walia's Gas & Carwash
"Pre-baked and ready to eat, a convenient way to enjoy a traditional treat"
Conveniently located in the freezer section.